Congrats to my
big sister
on the opening of her
Etsy shop
! She's been knitting for years and has finally taken the plunge to sell her creations! Check out her knits, they're adorable.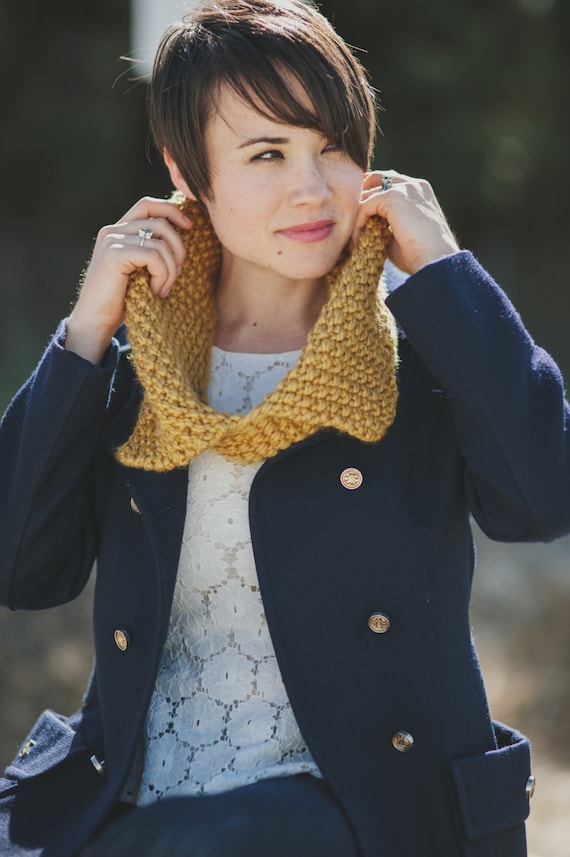 My sister, the model. (We should call her Waffle and say she's from Belgium)
I mean, come on. I don't even care if it's spring, I want that bow kerchief. Check out her
Etsy shop
for more custom knits!
Also, just because I can, here is her cat, Siah. What a little weirdo, but she's precious.
Congrats, Em, I'm so proud of you!!!
xo